The Wild Fruit is a celebration of playful curiosity and exploration: the very essence of all children and animals. The Wild Fruit is the sprouted seed imbued with the magic and fun kids can appreciate and relate to. We are on an adventure and you are totally invited.

Our mission is to let imagination and creativity continue to lead the way by making designs kids can feel excited showing off and inspire great conversations. Childhood is a time of wonder and exploration. We believe our designs capture that essence and translate it into something stylish, but playful and creative.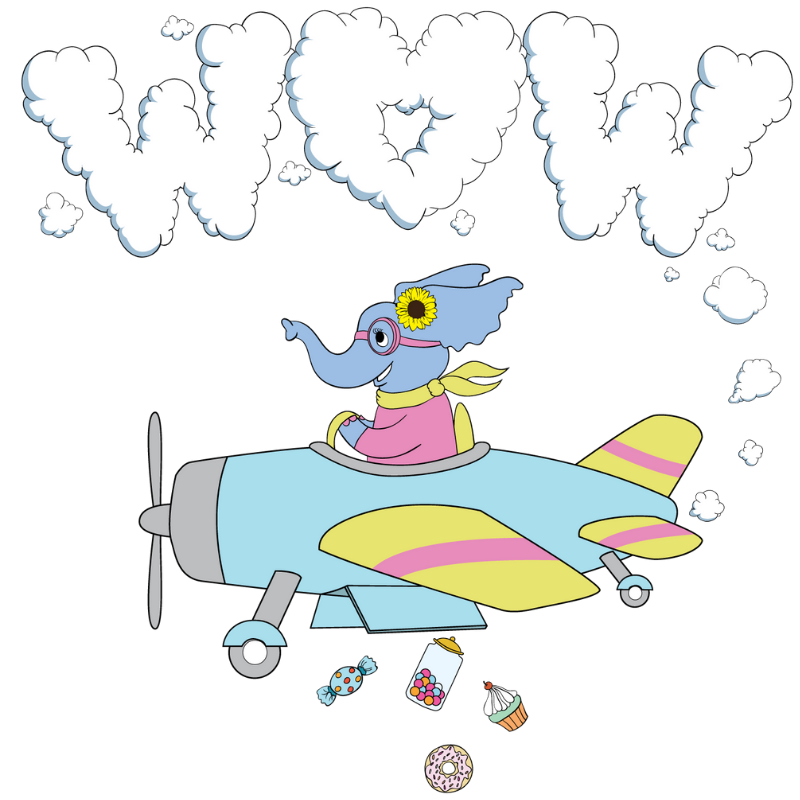 To never compromise on quality and ethics. No animal by-products are used to create the ink printed on our shirts and are toxic free. We only ever endorse the use of water based eco-friendly inks that are vegan friendly and not tested on animals. We are not only style but substance too and planting good seeds is important to us. That is why we are firmly committed to providing 5% of all our sales proceeds to The WildAid charity.
More Fun Than A Rabbit On A Unicycle
We love to explore new idea's and let our imaginations run wild as we develop new designs and come up with new ideas on how to improve our ethical impact.
We hope you enjoy our products as much as we have creating them!